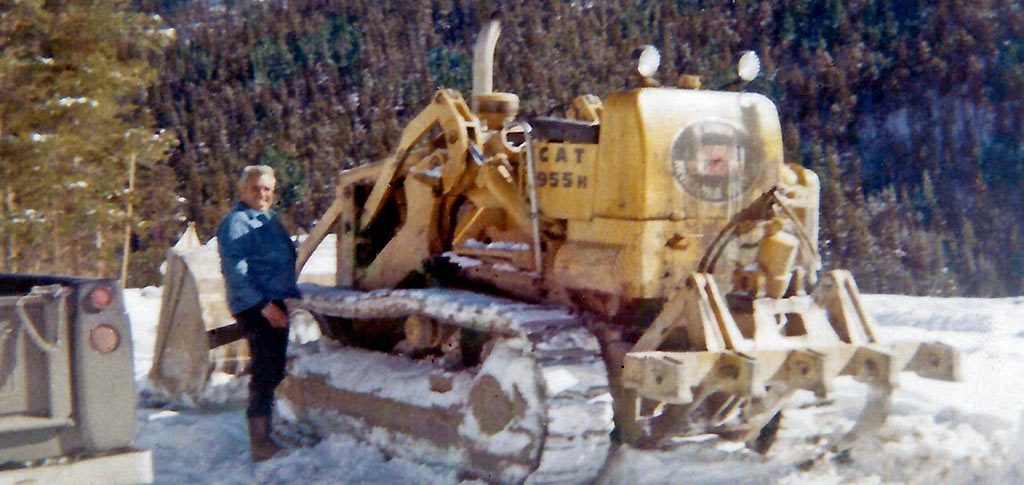 During the 1960's, at a time when Denver and the front range were beginning their rapid growth, Arvada Excavating was founded. Started by Al Ursetta as a one-man, one-machine operation, Arvada Excavating has grown to one of the larger and best equipped contractors in Colorado and the surrounding states.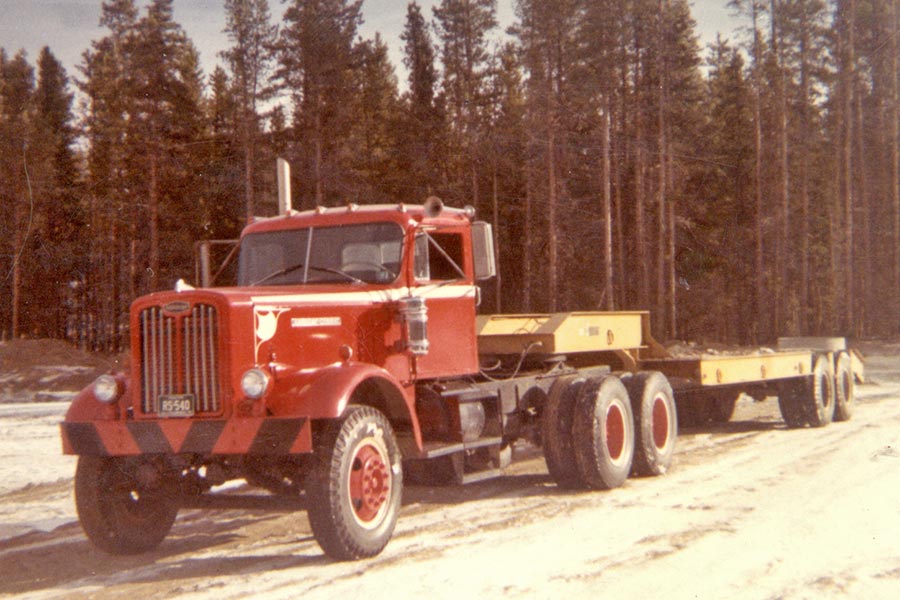 Today Arvada Excavating is still family owned and operated by the Ursettas and continues to provide the quality, dependability and honest hard work begun over fifty years ago by its founder.
Arvada Excavating has built its reputation by offering quality, performance, fair pricing and commitment to its customers. We welcome the opportunity to discuss your needs and offer our reputation and services to your next project.